IDEAL CANDIDATES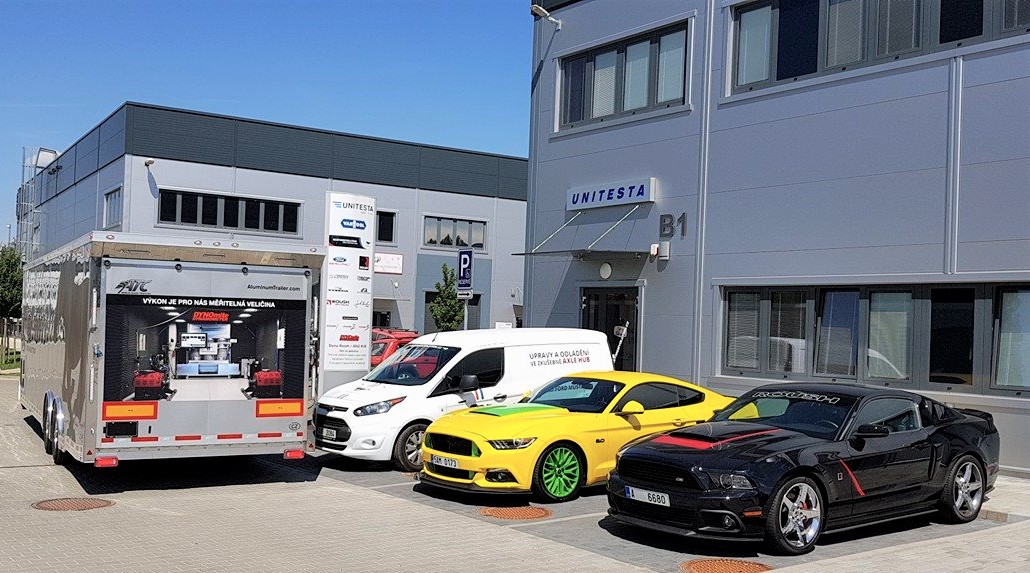 We are in a constant search for new talented personalities to enrich our team of car enthusiasts. We require fervor, flawless work ethic and outstanding performance.
EXPERTISE
Experts are more than welcome.
Experience and expertise are the key factors for success in our business.
ENTHUSIASM
We are looking for colleagues that will share our passion for cars and to whom working for us will be more of a hobby than a regular job!